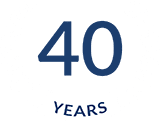 SERVING TEXAS COMMUNITIES SINCE 1983
We specialize in state and federal grant programs covering infrastructure, economic development, housing, and planning services.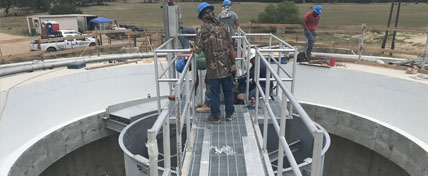 Our Community Development team will work with your community to identify eligible grant projects, assist in developing the grant application(s) and will manage the projects that get awarded with state and federal funding. Our goal is to help create positive change and develop your community with various funding opportunities.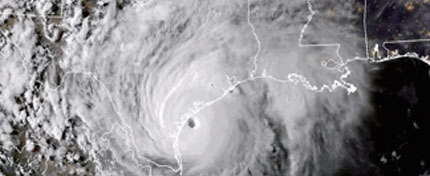 Our Disaster Recovery team is here for your local entity through all available Disaster Recovery funding. Whether it is to create a hazard mitigation plan or if its to rebuild and restructure your community post disaster, our team will develop your applications and provide any needed additional services before your entity is awarded any funding. We also specialize in providing services to communities who have been awarded funding and need help with the implementation of those funds. We have written, managed and completed grants for over 125 Texas communities since 1983.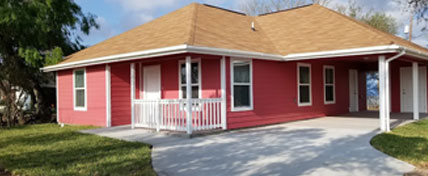 Our Home Program team is experienced in assisting with developing your HOME program. Using a multi-media outreach process for advertising the program, the Langford Team will provide application intake, project submission and assistance with the administration of the funds for you and your citizens. These state and federal funding sources will provide for reconstruction of owner-occupied single-family homes within your community for low to moderate income persons. The Langford Team will be there every step of the way from assisting with all required documents from the homeowners, finding eligible contractors, to helping select paint colors and to the day the keys are handed over in closing.
Langford Community Management Services
Established in 1983, Langford Community Management Services, Inc. (LCMS) has supported Texas cities and counties with their grant writing & administration needs for over 38 years. As a Texas "home-grown" business, LCMS has chosen to concentrate in helping to strengthen Texas communities through community and economic development while advocating for affordable housing through local program development and statewide policy changes affecting Texas communities. LCMS brings full-spectrum grant writing and management services with our Texas-based team of grant specialists. LCMS, being created and continued by service-driven individuals, many of whom worked as public servants for many years prior to coming to this job, take very seriously the fact that we are project managers for your community.